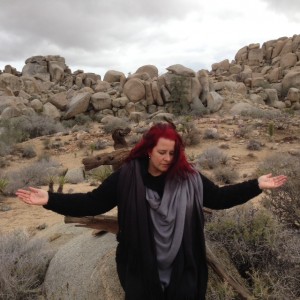 A rite of passage marks a time when a person reaches a new and significant change in his/her life, is something that nearly all societies recognize and often hold ceremonies for. These ceremonies are held to observe a person's entry into a new stage of life.   Most rites help people to understand their new roles in society. They can also help others learn to treat people in new ways after they experience certain rites of passage.
Most rites of passage fall into three main phases: separation, transition, and incorporation. In the separation phase, the participant is taken away from his/her familiar environment and former role and enters a very different and sometimes foreign routine that they are forced to adjust to and become familiar with.  Rites of Passage assist the person to understand the new role and adjust to the new role and embrace it with grace.  The ceremony becomes a great tool in clarity and understanding for the initiate.
Working in public service for twenty years and in law enforcement, I have seen the lack of rites of passage for individuals and communities and see the great need to bring these rites of passage back to community so that we can begin to strengthen and rebuild.
If you study any tribe or culture, you will see many rites of passage and the importance of each ceremony, with the breakdown of family and community we have lost much of the clarity and understanding of the rites of passage.
Allow me to perform your rite of passage for yourself or your family to re-establish the clarity and the ease of transition and the celebration of your sacred life event.
I am an ordained minister through the Universal Life Church and I perform  Birth celebrations, Marriage, Hand Fastings, Burials and many other Goddess Rituals that are described in detail on the "Rites" page of this website.  Most rites of Passage I perform are for the celebration of the Divine Feminine.  If you are looking for Rites of Passage for men, I will gladly refer you to an officiate to assist you in celebrating the Divine Masculine.