2016 and the completion of a cycle *9* and Karmic Reaping…. What does that mean for me?  You ask?    As the Led Zeppelin Classic song ~ Stairway To Heaven sings…..
And a new day will dawn For those who stand long … And the forests will echo with laughter…  If there's a bustle in your hedgerow …  Don't be alarmed now
It's just a spring clean for the May queen ….  Yes, there are two paths you can go by
But in the long run….   There's still time to change the road you're on.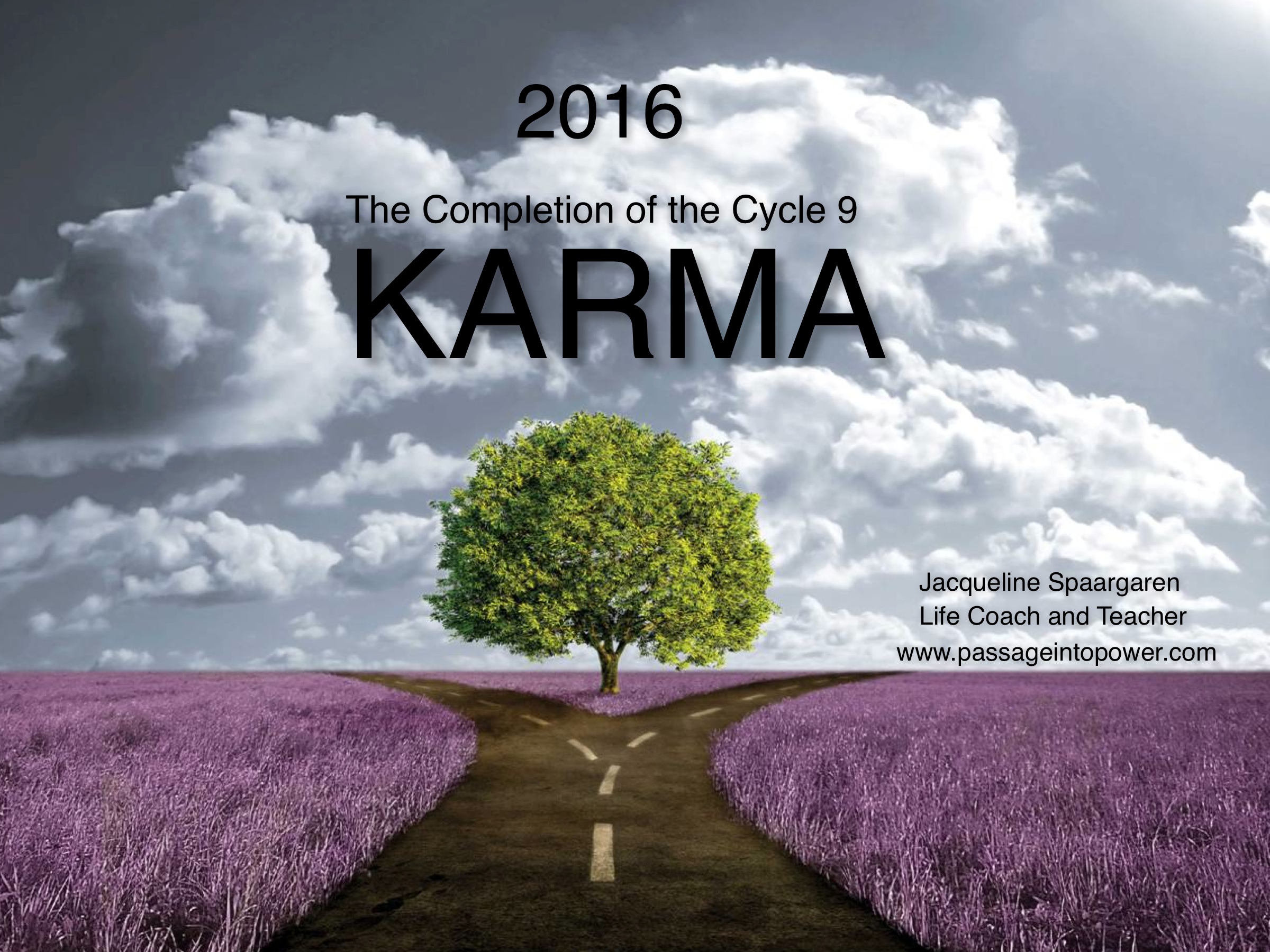 YES!  There is still time to change the road you are on… If you feel that you are not on a path you want to journey on!
In numerology numbers go in cycles and so this year of 2016 will close out the cycle of creation for 2007-2015 and from what energy we created from we shall also reap the benefits of that energetic creation.  For some this sounds like a good idea and to some it sounds like some interesting times will be arriving.    In any case you can decide to take the  other road.
There is always choice for US… If we cannot see choice in any given situation we are blocked in a belief that clearly does not give us option.  Option is our friend and we must understand that we can have a life filled with flow and consistent support and care and forward momentum and movement into those things that delight US.  Our choice for choosing those things that are healthy and beneficial for us to thrive are paramount!!!
The time is NOW to begin to deliberately begin creating The Life of YOUR DREAMS!  As a life coach and teacher…. I CELEBRATE all who create from their authenticity and to some their authentic designs encompass things like:  Complete and Total EMPOWERMENT and MOVEMENT in flow in all areas of their life…. Love Relationships, Family, Friendships and Business's and Jobs.  Some have desires to BE accomplished and famous … authors, dancers, musicians, artists, business owners, healers… and so much more!!! Leave all the guilt and familial and societal programming behind and choose YOU!  Choose YOU this year of 2016!!!   YOU came here to this Universe with a purpose and the purpose is to experience…. Now it is your choice wether you want to experience from resistance or allowance …. Our AUTHENTIC nature is ONE of a high vibrational JOY nature.  Our true Divine Self rejoices in LOVE.  If you cannot find the Love within yourself or if you were not given the tools to understand LOVE … True Love in this lifetime… There is NO need to fear or fret…. WE CAN learn how to LOVE and take the journey to SELF to find that WE are filled with an overflow of LOVE and Joy within.
I AM looking forward to 2016 and I AM also looking forward to teaching a interactive 6 week workshop for TRANSFORMING INTO THE NEW YOU ~ Embracing RADICAL SELF LOVE.  This workshop will BE an intensive SELF LOVE JOURNEY into the depths of YOUR BEING.  This workshop can and will change your life.   I will be giving you hands on interactive healing and teaching you how to learn how to listen to your body and free your monkey mind!  and funny this works in this year and I KNOW that this is a strategic emergence of this 6 week interactive class … conspired by spirit for such an awesome time as this!!!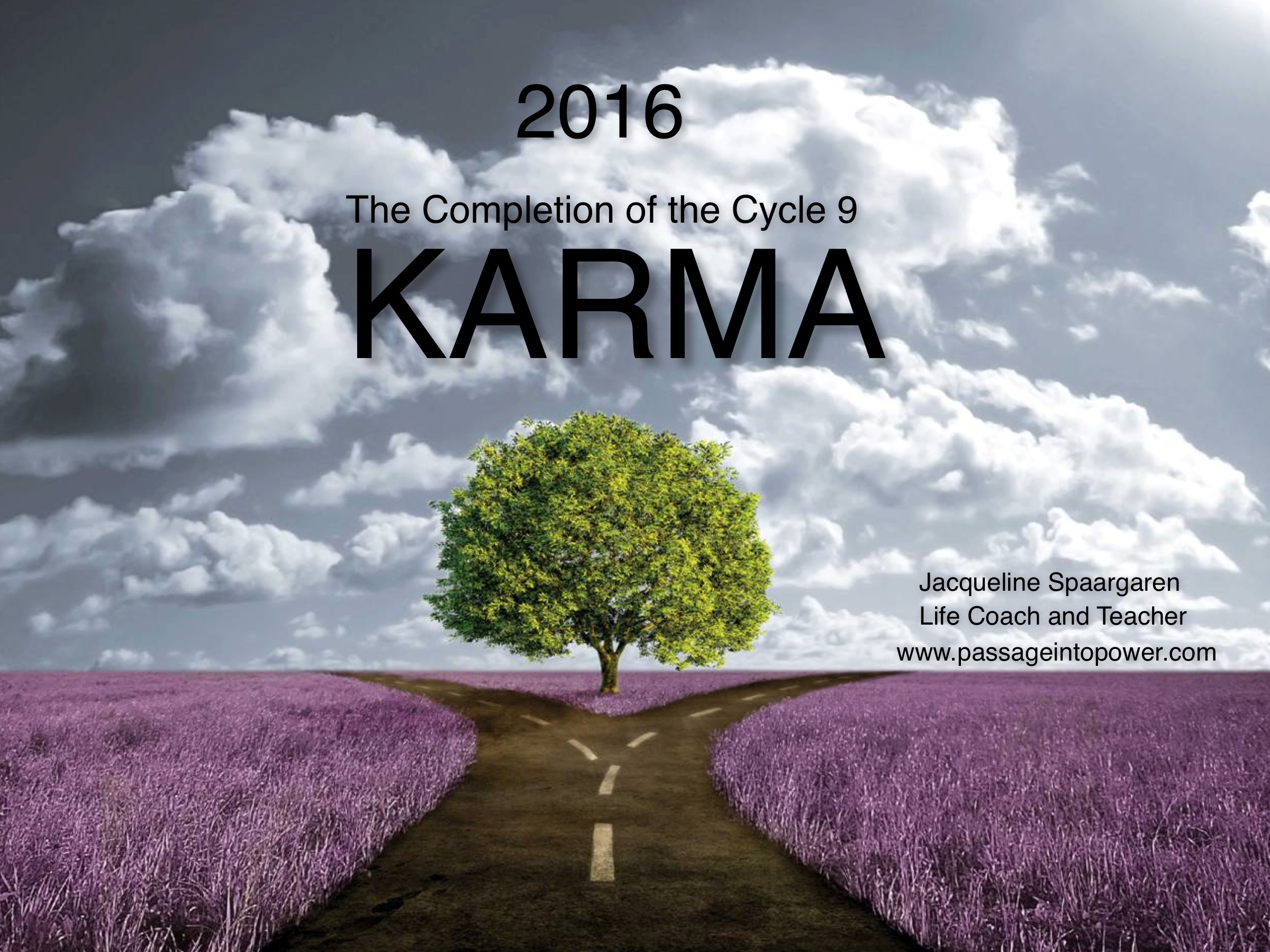 As 2016 is also the YEAR OF THE MONKEY!!!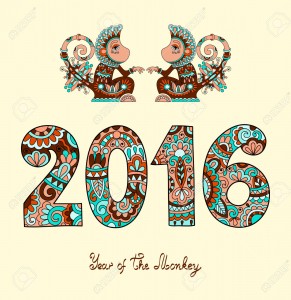 I will hold a sacred container for all who are taking the workshop and we will meet every two weeks and share our journey and our movement and have the support of other men and women on "THE JOURNEY TO SELF LOVE".  This circle will be a strong one and I AM sure will EMPOWER you as you are learning NEW and exciting ways to move into our authenticity and joy nature.  I will not be merely sharing concepts but I will be making sure that these concepts become ALIVE and ILLUMINATED for you to use hands on.  We will be exploring the most authentic ways for you … personally to be able to receive.
A little more about The Monkey and Chinese Astrology
2016 is year of the Red Monkey Male FireMonkey. The Chinese name of 2016 in the Chinese Horoscope calendar is Male Fire Monkey. Chinese apply Five Elements (Metal, Water, Wood, Fire and Earth) into the Chinese calendar. Male Fire is in the Fire group. The color of Fire is connected to Red. Monkey is the calendar character corresponding to Monkey. Therefore, 2016 is the Red Fire Monkey year.
According to Chinese Five Elements Horoscopes, Monkey contains Metal and Water. Metal is connected to gold. Water is connected to wisdom and danger. Therefore, we will deal with more financial events in the year of the Monkey. Monkey is a smart, naughty, wily and vigilant animal. If you want to have good return for your money investment, then you need to outsmart the Monkey.  So outsmarting this MONKEY is defeating the MONKEY MIND..  Using your heart and creating from a place of Authenticity.   Metal is also connected to the Wind. That implies the status of events will be changing very quickly. Think twice before you leap when making changes for your finance, career, business relationship and people relationship.
Let's begin creating from LOVE, ALLOWANCE, JOY, AUTHENTICITY, COMPASSION, STRENGTH, EMPOWERMENT, HONESTY, TRANSPARENCY and VULNERABILITY so that we can Create from OUR highest selves.
HAPPY NEW YEAR!!!!!
Love,
Jackie
Jacqueline Spaargaren, CCSH, CRMT, OLM
Jacqueline is an Empowerment Journey Life Coach and Teacher and a Priestess in Goddess Rites of Passage… Her soul mission is to provide a sacred space for you to explore those beliefs which no longer serve you and to assist in releasing those beliefs and incorporating a more authentic, empowered belief system, which will allow you to live the life YOU create. She teaches you how to tap into your creative power and show you how to be a deliberate creator ~ consciously creating the reality YOU want to see made manifest in your life.